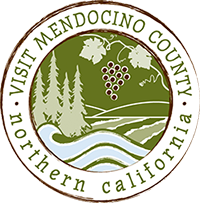 Visit Mendocino County
Visit the official county tourism site for great suggestions of things to do.

Mendocino Coast Botanical Gardens
Their Mission is to engage and enrich lives by displaying and conserving plants in harmony with Northern California coastal ecosystems.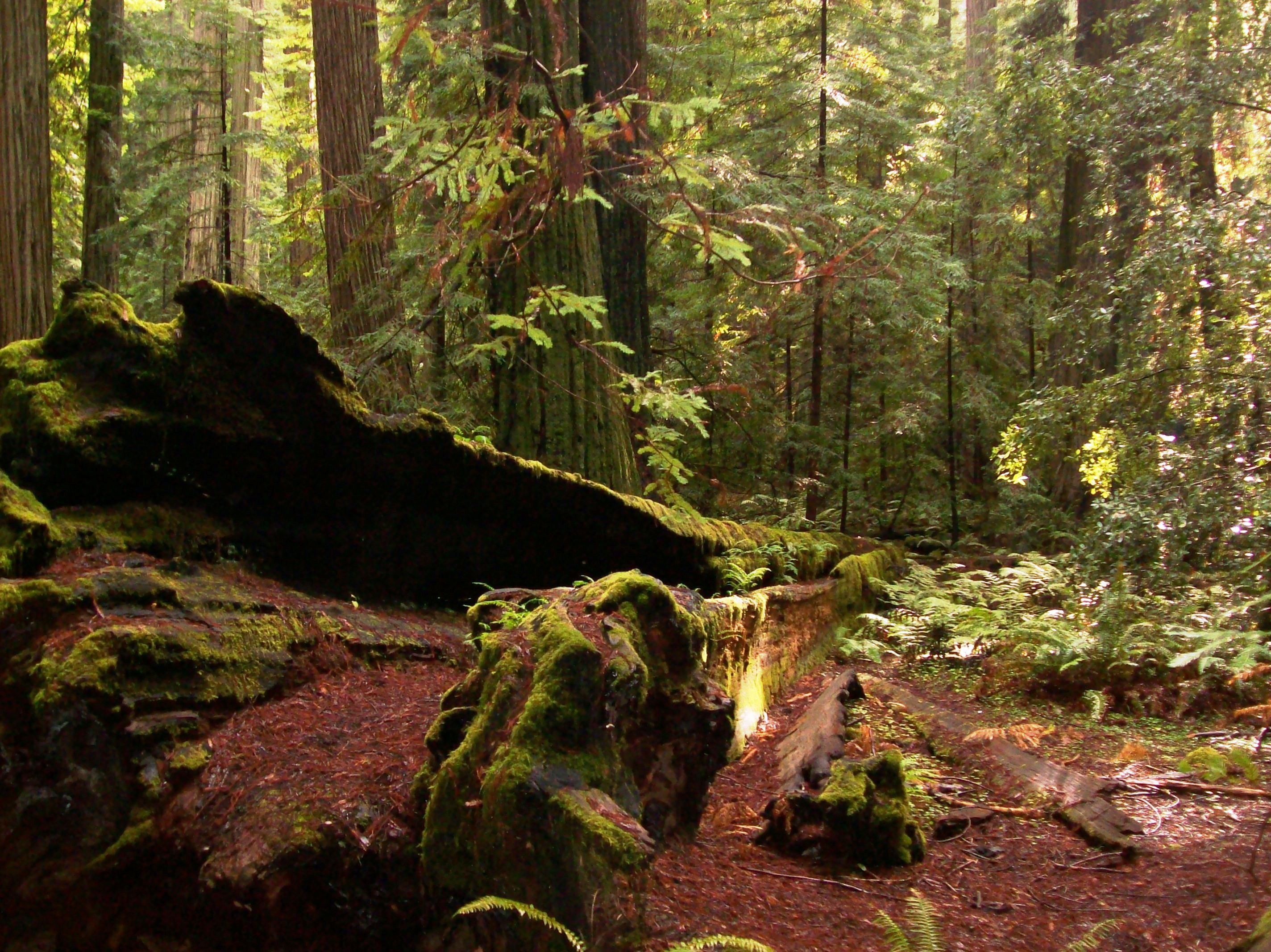 Mendocino State Parks
Explore the beautiful State Parks of Mendocino County – from towering redwood groves to sprawling beaches.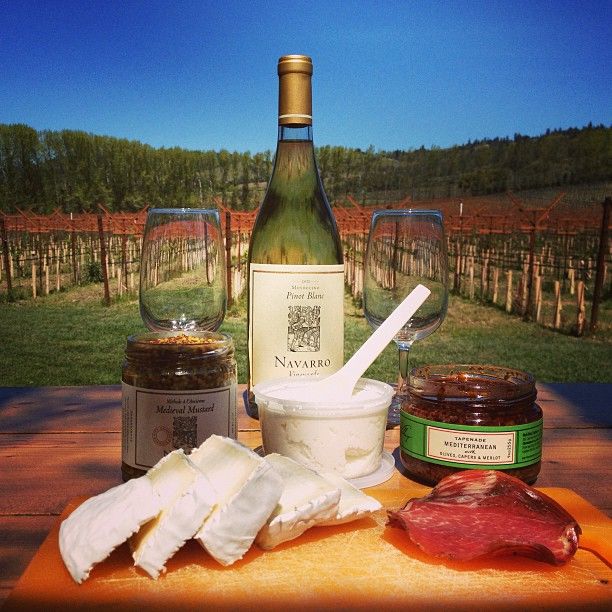 Wine Tasting in Mendocino
Discover the wines and wineries of Mendocino County.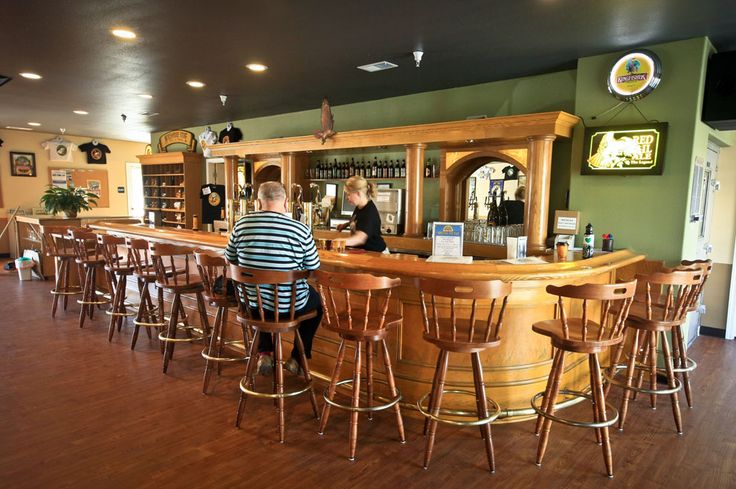 Mendocino Brewing Company
Sample craft beers at one of the nation's oldest micro-breweries.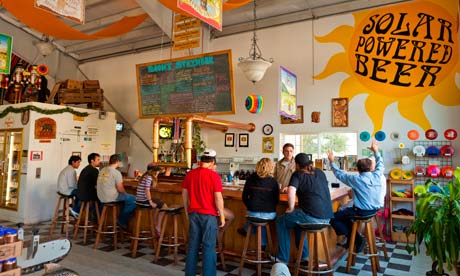 Anderson Valley Brewing Company
Harp some Boontling, enjoy a world-class beer, and play some disc golf at this solar-powered brewery.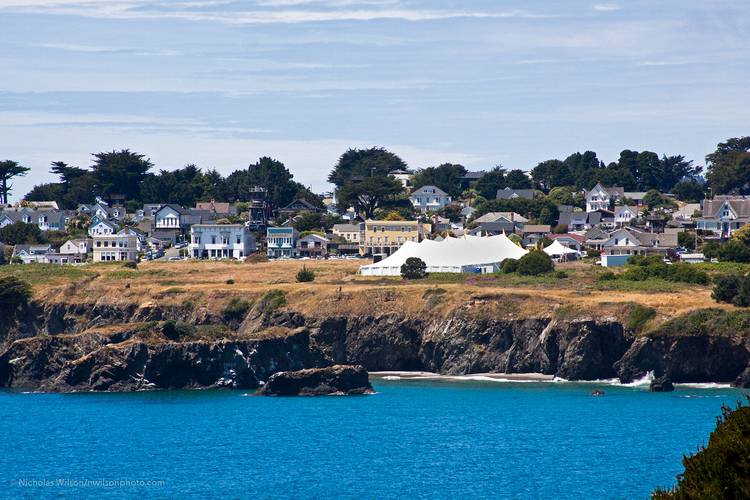 Mendocino Music Festival
Enjoy world-class musicians perched on the edge of the Pacific for two weeks each July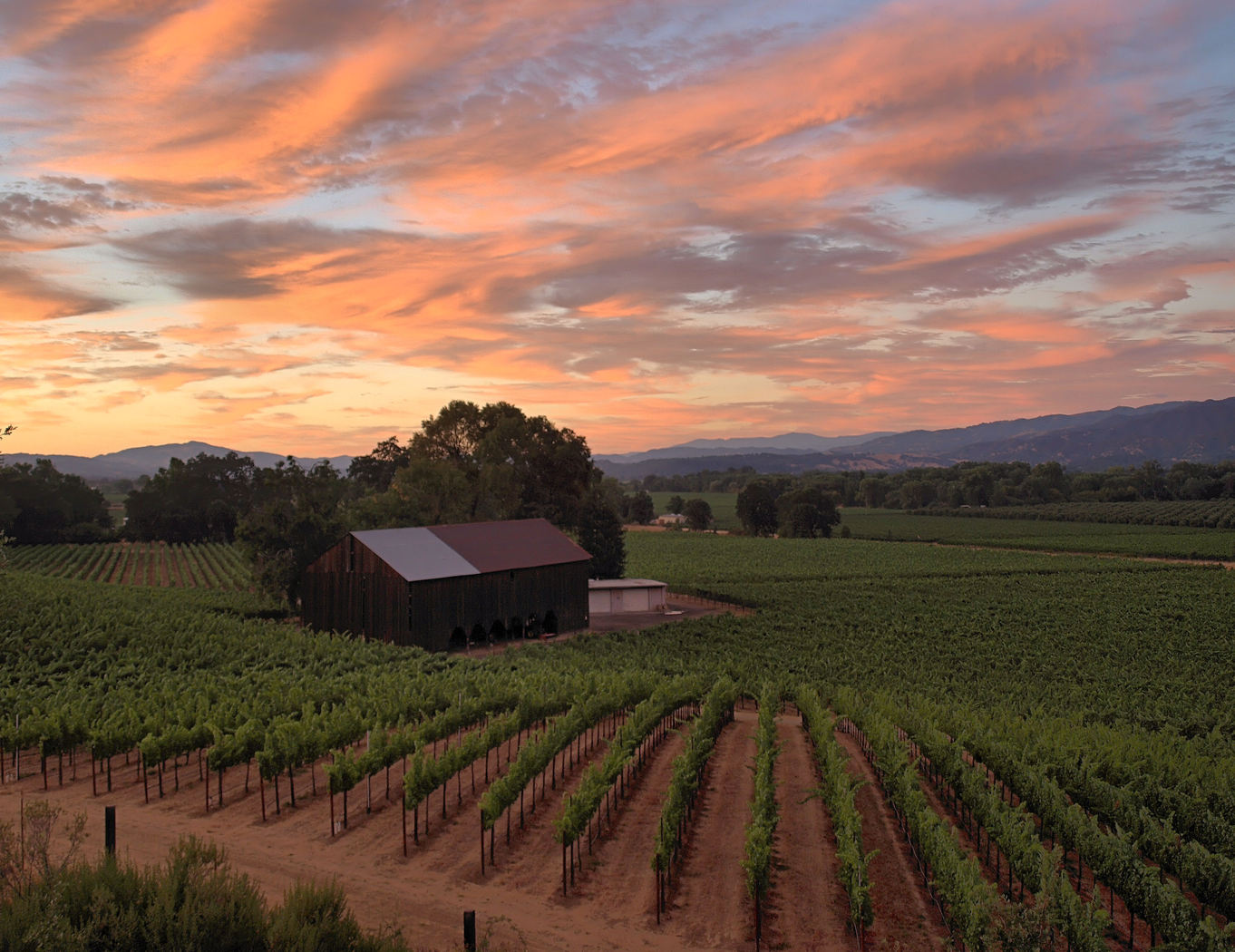 Visit Ukiah
Visit Ukiah and discover boutique shops, artisan wineries, fine arts and museums, and incredible dining.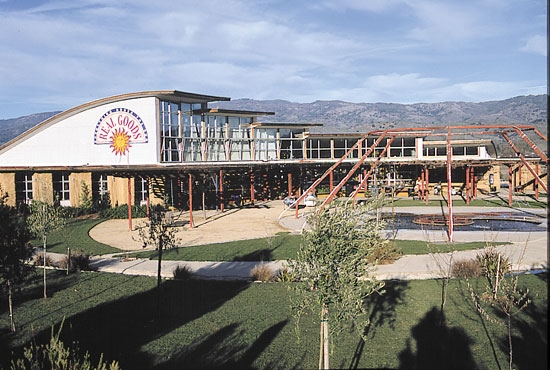 Real Goods Solar Living
The Solar Living Institute offers opportunities to explore the amazing world of eco-friendly living.