STONE MASSAGE
• Uses smooth, warmed basalt river-bed stones that provide soothing, gliding strokes.
• Adds cooled marble stones to provide an alternate medium increasing circulation and clearing toxins
• Creates a presence that brings comfort and relaxation – a connection to the earth
• Nurtures the emotional self and increases awareness of spiritual energy
• Softens and relaxes stiff and sore muscles, lowers blood pressure
RAINDROP TECHNIQUE
Uses nine theraputic grade essential oils dropped like raindrops on the back, legs and feet with feathering, light massage and energy balancing.
• May help relieve chronic back tension
• Is deeply relaxing and soothing for anyone
• Assists in stress reduction and spiritual centering
ROSEN BODY WORK
Rosen Method body work is effective in easing chronic tension and its ill effects on the mind and body. It is a valuable technique for personal growth and for finding the path of the heart and soul in one's life and living more fully in the present.
Rosen Method body work is a powerful tool for stress reduction and for reaching the body/mind connection through touch.
REIKI
Gently laying hands on, or slightly above the person.
• Opens and integrates the major energy centers (chakras), allowing healing to occur on many levels: physically, emotionally, spiritually
• Can be deeply relaxing, spiritually centering or energizing
• Complements other forms of treatment
ROSEN MOVEMENT
Rosen Method Movement classes are fun and easy!
Set to music, these simple and unhurried movements are designed to improve alignment and flexibility. They also increase range of motion, ease of breathing, and deepen awareness of the body.
These movements are done individually as well as in a circle or with partners.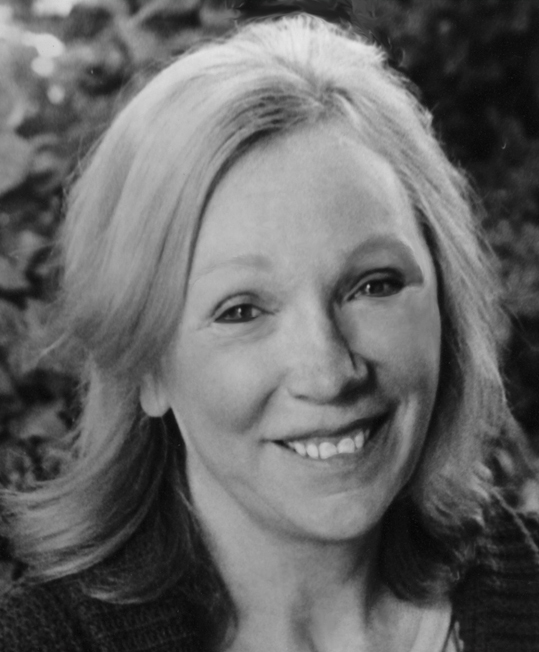 ABOUT OUR STAFF
Tara Marcus is a co-owner of Shambhala Ranch Retreat Center. She provides a sacred space for people needing to experience a quiet pampering, deep reflection and rejuvenation.
Tara has a deep understanding of the stresses of life and how important it is for everyone to take time for their physical, spiritual emotional well being.
She has 15 years of extensive experience in different types of body therapies and is certified in therapeutic massage, Rosen Method body work, Rosen Movement and Shamanic Stone therapy while continuing her studies in the healing arts of essential oils.
Tara and her staff will leave you refreshed, energized & rejuvenated!